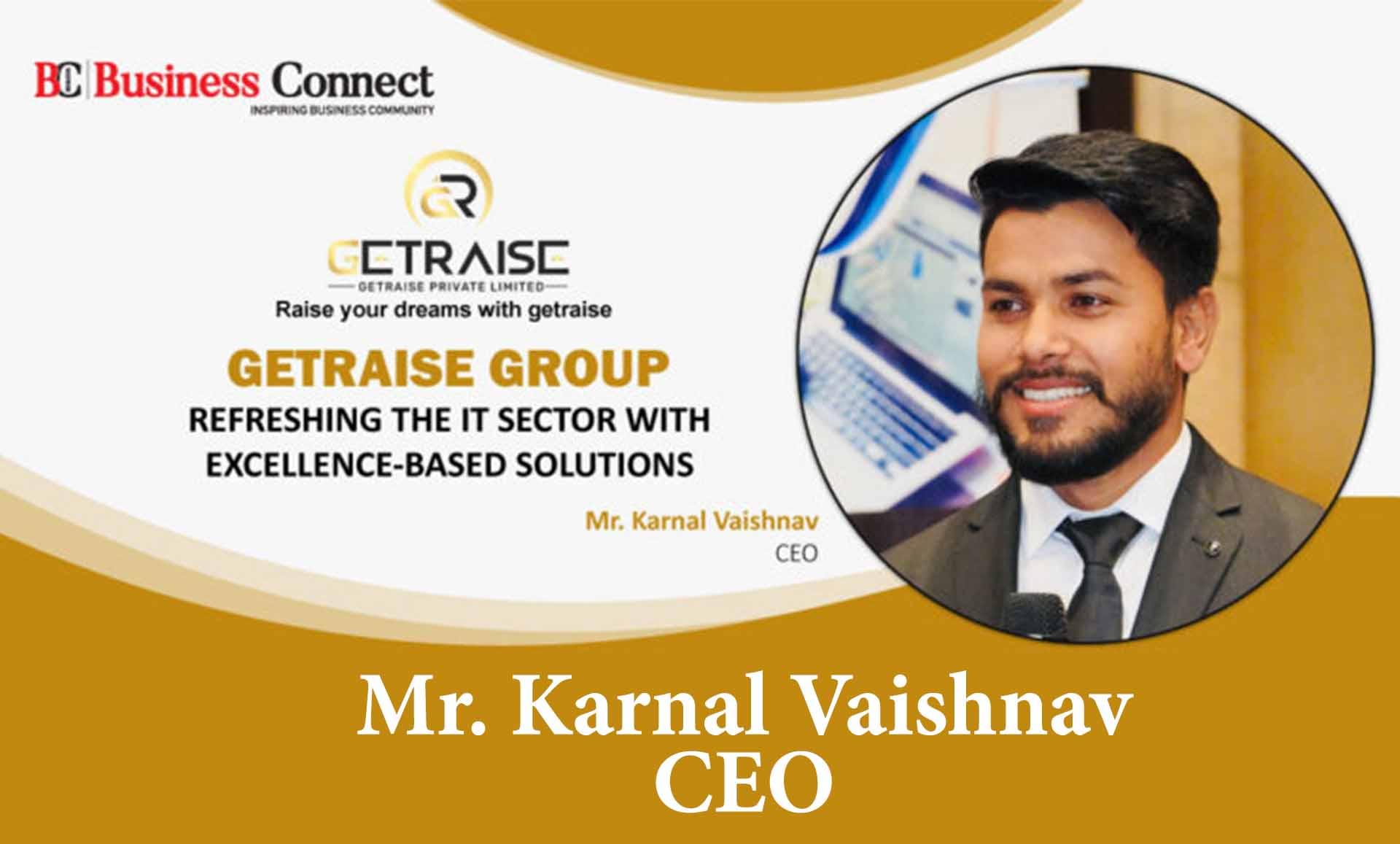 REFRESHING THE IT SECTOR WITH EXCELLENCE-BASED SOLUTIONS
"Technology does more than delight entertain and makes our lives more convenient, it's also an agent for social good. That's it is why tech startups need to stay informed about and make a mark on policies that impact them"
Success is never about your accomplishment only, it is more about how your efforts inspire the world. Mistakes may or may not inspire an individual or even a business to do better the next time. But success is a great inspiration for those who wish to achieve something in life. The trend of idealization of any successful firm or individual is not new to the world of business.
- But how can a business be recognized as a success?
It is quite guessable for you as the achievements and rewards are the best evidence of the success of any business. The achievements not only create a positive image for the business in the market but also inspires its employees to give their best performance for the growth and development of the organization.
- Why we are talking about achievement today?
We, the Getraise Group feel glad to have such a great honor by theBusiness Connect Magazineto recognize our struggling journey to become one of the leading IT firms in India.Business Connect Magazineis a community that allows businesses like us to be recognized by the world and promote our efforts. We are honored to have this opportunity to be a part of this community as a successful business contributing to the growth of Information Technology. Reflecting our vision through the excellent services we offered to our clients across the market was all because of our team. Our expert team of employees deserves equal credit for this achievement as their 24x7 efforts.
The story is not over yet, as we the Getraise Technologies observed another achievement in the 2022 International Icons award organized by WBR Corp. at Radisson Blu, New Dehli on 29th April. We are pleased to accept this honor as a token of recognition for our endeavors that are leading the current IT sector of the country. These achievements are the result of all of our attempts to make bring a new era in the field of Information Technology.
Success is not the end of your efforts in a business it is rather a motivation that drives you to be better and stronger over time. Realizing the fact through this recognition we are focused to ensure that all our future efforts are committed to our clients and customers. We promise to keep our customers satisfied through or offerings and keep on flourishing in the market.