WEB DESIGN & DEVELOPMENT
We Getraise Technologies provide a complete gateway that involves planning, designing, developing, we give your business an enhancement with professional web development services.
UI/UX DESIGN
We Getraise Technologies give focus on developing the user experience and designs systems for software, web, and mobile product. We enjoy creating a user-centric, delightful, and human experience design for your business.
APP DEVELOPMENT
We Getraise Technologies are a one-stop mobile app solution that makes your business smart. We create a smarter app for your smart business, we will bring your app to life by empowering your business.
SALESFORCE
We Getraise Technologies provide you #1 growth platform for digital sales, we provide you with close deals with the reliable salesforce automation software.
DIGITAL MARKETING
Getraise embraces marketing services that make the right offer in the right place by applying digital technologies to reach out to customers and convert the leads into potential consumers.
CLOUD SERVICES
We Getraise Technologies come up with the expertise and experience to help you in accelerating your business in the transforming era with the help of cloud services in a smart way.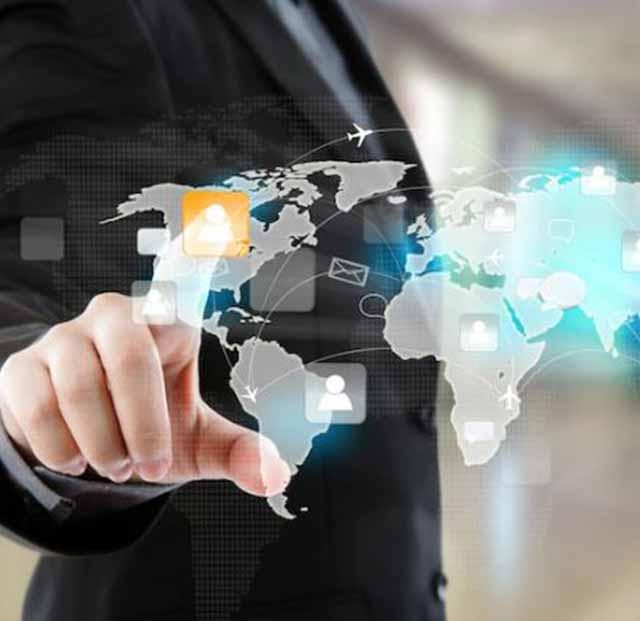 ABOUT US
Getraise Technologies is an IT company with a proven track record of delivering the best-in-class solutions to our clients. We specialize in delivering high-end IT services, and always strive to provide the best customer experience. Our team of experts are highly qualified and has years of experience in the industry. We offer a wide range of services that includes, but not limited to, website design and development, web hosting, domain registration, SEO services, social media marketing, and more..
OUR AWARDS
WE PROUD OF OUR DIGITAL KIDS.
Feedback From Our Clients
"I was initially skeptical about hiring an IT company for my web development and marketing needs, but after talking to Getraise Technologies they assured me that they had the capacity and proficiency to handle my project. They were right because they delivered 100% accurate work on time and at a fraction of the cost I was quoted elsewhere, so I'd highly recommend them!."
"I am so happy I found Getraise Technologies. They are a web development and digital marketing company that has helped me grow my business. I was stuck in the past , with outdated sites and a lack of online presence. Getraise Technologies helped me modernize my sites, increase traffic, and get more customers for my business! "
"I've been working with Getraise Technologies for over a year now, and I am very happy with their service. They are not the cheapest company to work with, but they have some of the best web developers and digital marketers in the industry. I would recommend them to anyone that needs za high-quality website or marketing campaign."
"Getraise Technologies is the best cloud services and salesforce company out there. I have been working with them for a few months now and they have never let me down. They are always on time with their payments, their customer service is amazing, and their team is always willing to help in any way possible. If you're looking for a company that will work hard to make."
"I am impressed with Getraise Technologies. I had been looking for a new cloud services provider and they were able to provide me with the best solution at the best price. They also have an excellent customer service team who helped me set up my account and get started quickly. Highly recommend!"
Get The Latest News
Trending Blogs.
Get the latest News, Trends and Blogs related to IT services.
More Blog Posts
Let's Talk
about your
next project.